.
And I saw the holy city, the new Jerusalem, coming down from God out of heaven like a bride beautifully dressed for her husband.

I heard a loud shout from the throne, saying, "Look, God's home is now among his people! He will live with them, and they will be his people. God himself will be with them. He will wipe every tear from their eyes, and there will be no more death or sorrow or crying or pain. All these things are gone forever."

He was despised and rejected--
   a man of sorrows, acquainted with deepest grief.
We turned our backs on him and looked the other way.
   He was despised, and we did not care.

Yet it was our weaknesses he carried;
   it was our sorrows that weighed him down.
And we thought his troubles were a punishment from God,
   a punishment for his own sins!
If another believer sins against you, go privately and point out the offense. If the other person listens and confesses it, you have won that person back.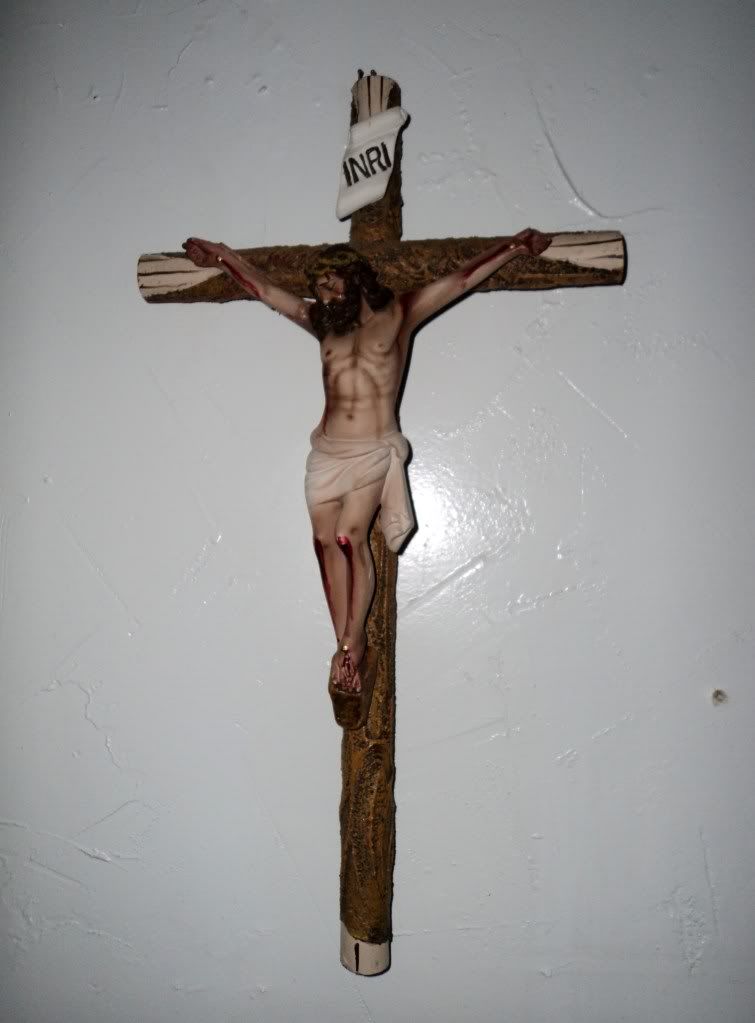 Now hope does not disappoint, because he love of God has been poured out in our hearts by the Holy Spirit who was given to us.
            

But if we confess our sins to him, he is faithful and just to forgive us our sins and to cleanse us from all wickedness.
But blessed are those who trust in the Lord
   and have made the Lord their hope and confidence.
They are like trees planted along a riverbank,
   with roots that reach deep into the water.
Such trees are not bothered by the heat
   or worried by long months of drought.
Their leaves stay green,
   and they never stop producing fruit.
Like newborn babies, you must crave pure spiritual milk so that you will grow into a full experience of salvation. Cry out for this nourishment, now that you have had a taste of the Lord's kindness.
Let my latter end greatly increase (Job 8:7)
the God who arms me with strength, and makes my way perfect? 33 He makes my feet like deer's feet, and sets me on my high places.
For there are no bands in their death: but their strength is firm.
"But you, Bethlehem Ephrathah, though you are small among the clans of Judah, out of you will come for me one who will be ruler over Israel, whose origins are from of old, from ancient times."  
For the eyes of the Lord are over the righteous, and his ears are open unto their prayers: but the face of the Lord is against them that do evil.


May your unfailing love rest upon us,O Lord, even as we put our hope in you. 
             
Blessed is the man who trusts in the Lord and has made the  Lord his hope and confidence.-

The word of God is living and active. Sharper than any
double-edged sword, it penetrates even to dividing soul and spirit,
joints and marrow; it judges the thoughts and attitudes of the
heart.
  
For what profit is it to a man if he gains he whole world, and is himself destroyed or lost?
 As the whirlwind passeth, so is the wicked no more: but the righteous is an everlasting foundation.
Do not boast about tomorrow, for you do not know what a day may
bring forth.
 
God has said, "Never will I leave you; never will I forsake you" So we say with confidence. "The Lord is my helper; I will not be afraid. What can man do to me?"

Lift your eyes and look to the heavens:
Who created all these? He who brings But the starry host one by one,and calls them each by name.  Because of his
great power and mighty strength, not one of them is missing.
            
So this is my comfort in my affliction, for your words has revived me.
I
n that wonderful day you will sing:"Thank the Lord! Praise his name!Tell the nations what he has done.Let them know how mighty he is!"
Click to add text, images, and other content
Click to add text, images, and other content
Click to add text, images, and other content
Click to add text, images, and other content